---
International Distributors
We are constantly on the look out for companies to distribute Rodstation equipment in countries around the world, if you are interested please contact Adam or Matthew at sales@rodstation.co.uk.
Italy
Peruzzo Roberto
Zeronove
Via Torino, 2236030 Caltrano - VI
Tel. 0445 390962
http://www.zeronove.biz/
info@zeronove.biz
Switzerland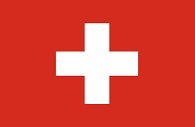 Rocco L. Ditaranto
DITARANTO Chem - Techn - Produkte
Postfach 12CH-8264
Tel. +41 79 504 98 51
info@ditaranto.ch
www.ditaranto.ch
www.kaminfeger-shop.ch
Holland
Timothy Ochel
Denito
De Grote Beer 135215 MR's-Hertogenbosch
Tel. 0850212985
www.denitoreiniging.nl
info@denitoreiniging.nl
Ireland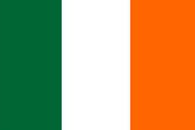 Hamco Heating
CloncolligChurch RoadTullamoreCo OffalyIrelandTel. 00353 579321302
info@hamco.ie
http://hamco.ie/stoves
America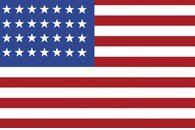 Rodstation USA
Andy ParkerMassachusettsTel. 5089853746
rodstationusa@gmail.com
https://www.rodstationusa.com/
Canada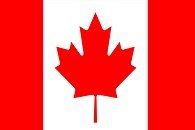 Ian Myers
Myers Chimney
2224 S Lake RdCounty Road #16Minden Hills, Haliburton County, Ontario, CanadaK0M 2K0
http://www.myerschimney.com/contact.htm
MyersChimney@hotmail.com(705) 286-1245  
Norway, Sweden, Denmark & Finland
Alf Petter Pettersen & Marianne 

Benterud

Daglig LederLandy Vent AS
Industriveien 12
1473 Lørenskog
Tel. +47 934 890 40
Skorsteinsutstyr info@skorsteinsutstyr.no
https://www.yourvismawebsite.com/feiermester-alf-pettersen-as
Czech Republic
MESSY s.r.o.
Olivová 1412 - 251 68 Kamenice 
Tel. +420 323 672 701
www.messy.cz
info@messy.cz
Slovenia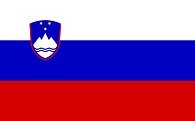 Bojan Brenčič 
abd@dimnikar.si
http://www.dimnikar.si
+386 (0) 2 535 13 10
Lithuania
Audrius Bloskys
UAB Labesa
Tvenkinio 2597163 Kveciai K 
Tel. +370 69946207
www.zidiniaiklaipeda.lt/
zidiniaiklaipeda@gmail.com
Russia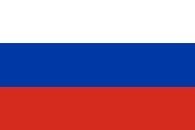 Orlov Alexander Mikhaylovich
Tel. +7 (8362) 43 - 60 - 42
https://trubochist-12.blizko.ru/  Тарас Трубочист
Ukraine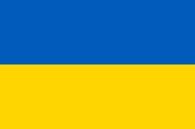 Tsymko Taras Stepanovich
Tel. +380688088858 +380508088858
Japan
https://woodear-village.com/
https://power-sweeping.jp/
Belgium

Jaumotte Murphy
68 Rue De Basecles
7971 Wadelincourt
Weblink
jaumotte.murphy@hotmail.be