8 . 05 . 2019
Rodstation at the NCSG USA
Rodstation has just returned from the National Chimney Sweep Guild Convention in Norfolk USA on the 17th to 20th April.  Rodstation were joined in Norfolk USA by their US agent Jason Avery of Ryan & Sons Chimney Consultants.  Rodstation MD Adam Pedersen said "It was fantastic to meet existing customers and as well as gaining strong sales and enquiries. Once again this year's show was really well attended and it was great to meet chimney sweeps from different parts of the country".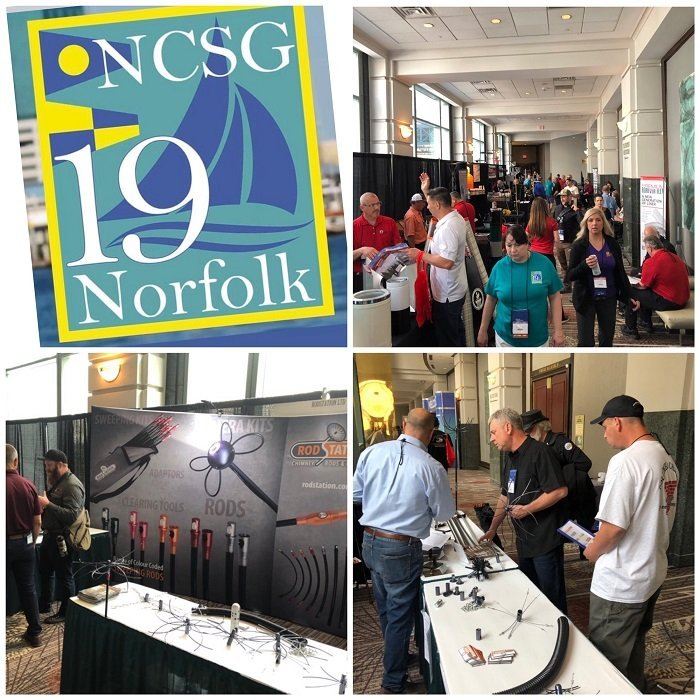 Rodstation's US distributor, Ryan & Sons, donated a Rodstation FlueBoss Liner Powersweeping kit into the raffle on the last night aimed to raise funds for the new CSIA training centre.
Rodstation are well known for high quality products, which are now distributed through a network covering 22 countries, competitive trade prices and excellent service backed by over 20 years' experience in the stove and chimney industry.
To find out more or contact Adam on 01446 500695 or email sales@rodstation.co.uk.