23 . 11 . 2015
RodStation Stocks CamVac Ash Vacuums
Rodstation are delighted to be main dealers for the CamVac range of ash vacuums which are ideal for fine dust and ash extraction whilst chimney sweeping and carrying out installation work.  The CamVacs heavy duty construction houses a unique cyclonic technology which allows the waste into the drum at a great force keeping it on the outside edge which keeps the filters much cleaner.
Rodstation keep a good range of CamVac vacuums in stock from the CGV286 36 Litre capacity up to the Medium GV336 with a 55 Litre capacity and the much larger GV386 with an impressive 90 Litre capacity.  A great range of accessories ranging from filters and bags to castor sets are available to purchase on the CamVac section on our website.
Some of the great features of the CamVac
Acoustic Outlet- The acoustic outlet effectively reduces noise during operation when the optional 2 1/2" hose is fitted.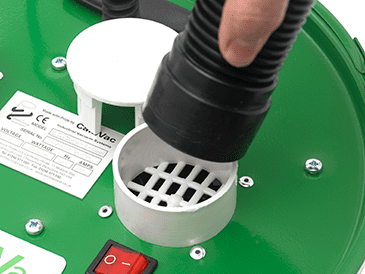 Three Stage Filtration- The drum filter and motor filters give 3 stage filtration for fine dust.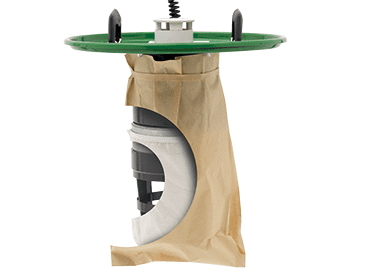 Cyclonic Inlet- The unique cyclonic inlet directs the waste away from the filters and gives excellent suction.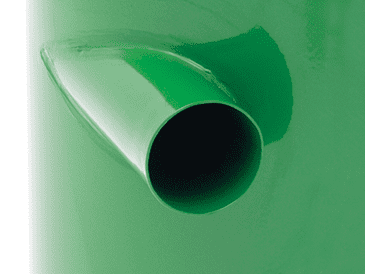 RodStation manufactures and supplies a wide range of sweeping rods, brushes, sweeps sheets and the Flue Boss power sweeping kit. To set up a trade account with trade terms or to find out more about our products please call us on 01446 500695 or email sales@rodstation.co.uk.