14 . 02 . 2018
See us at…
Rodstation will be displaying their range of chimney sweeping rods and brushes at shows and exhibitions in the UK, USA, Italy and the Baltic States including the new "FlueBoss" Colour coded power sweeping equipment.
Special discounted deals will be available for orders placed at the show and a free display unit will be provided on first orders for the bundle offer of flexible rods.
Visit us in Hall A-Stand A13 at the Progetto Fuoco in Verona, Italy on the 21-25th February.
Visit us at the Guild Of Master Chimney Sweeps Exhibition on the 2th-3rd March at the Oxford Belfry, Oxfordshire.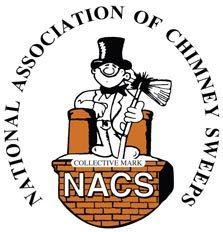 Visit us at the National Association of Chimney Sweeps (NACS) Exhibition on the 13th-14th April at the Crowne Plaza, Stratford Upon Avon, CV37 6YR.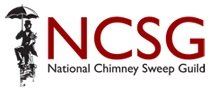 Visit us at the National Chimney Sweep Guild National Convention (NCSG) Exhibition on the 18th-20th April at the Doubletree Hotel, Portland, OR 97232.

Visit us at Resta 2018 Exhibition on the 25th-28th April at Lithuanian Exhibition and Congress Centre "Litexpo"
Visit us at Sootfest 2018 Exhibition on the 11th-12th May at Tiverton Business Park, EX16 6TG.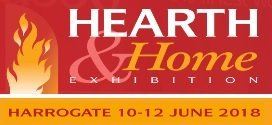 Visit us on stand B40 at the Hearth and Home Exhibition on the 10th-12th June in Harrogate.  Click here for directions to the exhibition.
Visit us at the Association of Professional Independant Chimney Sweeps AGM on the 29th June at The Gables Hotel,Bristol Road, Falfield